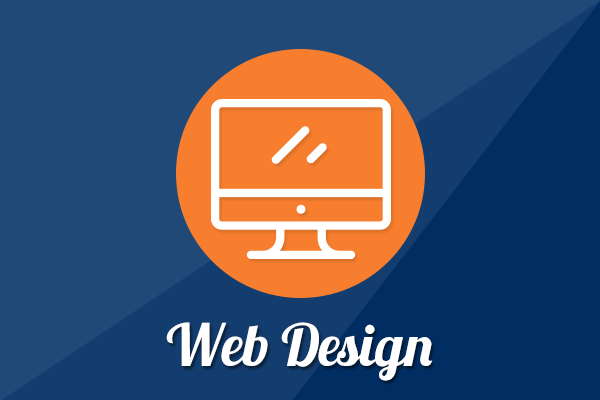 Order Now
This package does not include web hosting.
Click here to view available web hosting services.
New Website
Get a professional-looking website that is
Mobile-ready (Responsive)
On WordPress (edit your own content)
This service includes one (1) website with:
WordPress CMS
Up to 5 pages
1 contact form
Plugins for anti-spam, contact forms, social icons and more
Why is the price so affordable? Our system takes you through the process of deciding the content you need for your site and sending that information to us. From there, we set up your site with your information. Need some help coming up with content? No problem! Check out our A la carte Support Services.